This 360-degree video experience is not only an experience that you and your guests won't forget but will create memories that will last a lifetime. Our 360 Photo Booth videos are sharable on Instagram, TikTok, and Facebook. Based in Fort Wayne IN, servicing surrounding areas. We strive for great customer service.
We are in a world where social media is king. We would like to help you create fun memorable moments with your friends and family The 360 automatic photo booth rental can fit 3-4 of your friends on at once as its camera rotates around them creating an impactful video, showcasing their look, energy, fashion, and more.
How does a 360 photo booth rental work?
Want a peek backstage? Got it! We arrive about an hour before the start time to set up the equipment and prepare the area. Once you give us the green light, we will encourage the guest to start to line up and get on the platform. We are all about safety so please listen to all directions. Then it's as simple as lights, a camera, and action! The arm will rotate a full 360 degrees, our software(Touchpix) instantly processes the file, and it's sharable to the world! Now your guests can go over to the sharing station. Our software (Touchpix) will process the video within just seconds it will transform the simple 360 into a fully edited file! With various social media and sharing options available, you can decide ahead of time exactly which platforms and sharing methods you'd like to offer your guests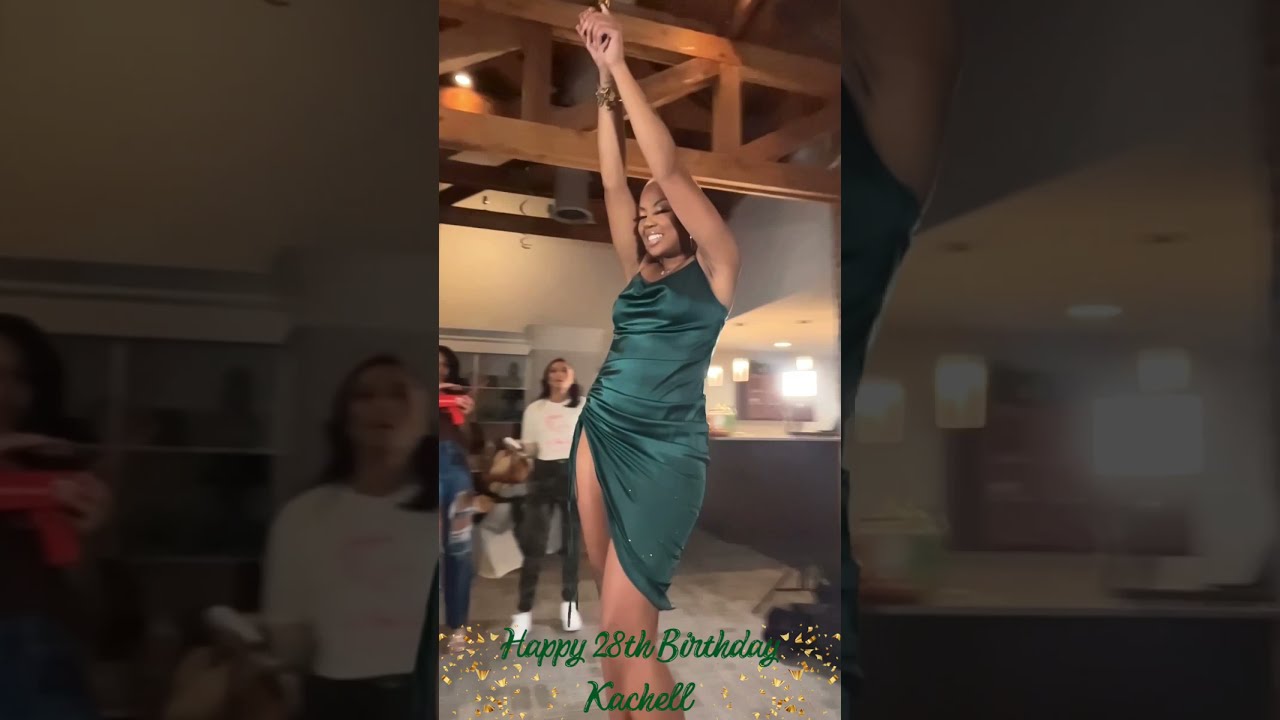 Pose or Dance Now's Your Chance
How does a 360 photo booth rental work?
Now you had a chance to understand how it works and what you can expect, but it is an investment, here are a few key points on the value the 360 photo booth rental brings to your event. As a host, it communicates a few things to the guests such as, You value them! Providing such an amazing experience tells your guests that you want them to have a fun and memorable time! This is more than just the photo booths people are used to, we have them and love them, but the experience is not the same. This is unique and nothing cookie-cutter about it. We invest the time, energy, and resources into bringing a one-off stand-out event. And lastly, you want them to feel like the celebrity you see them as! Your event can literally revolve around them!